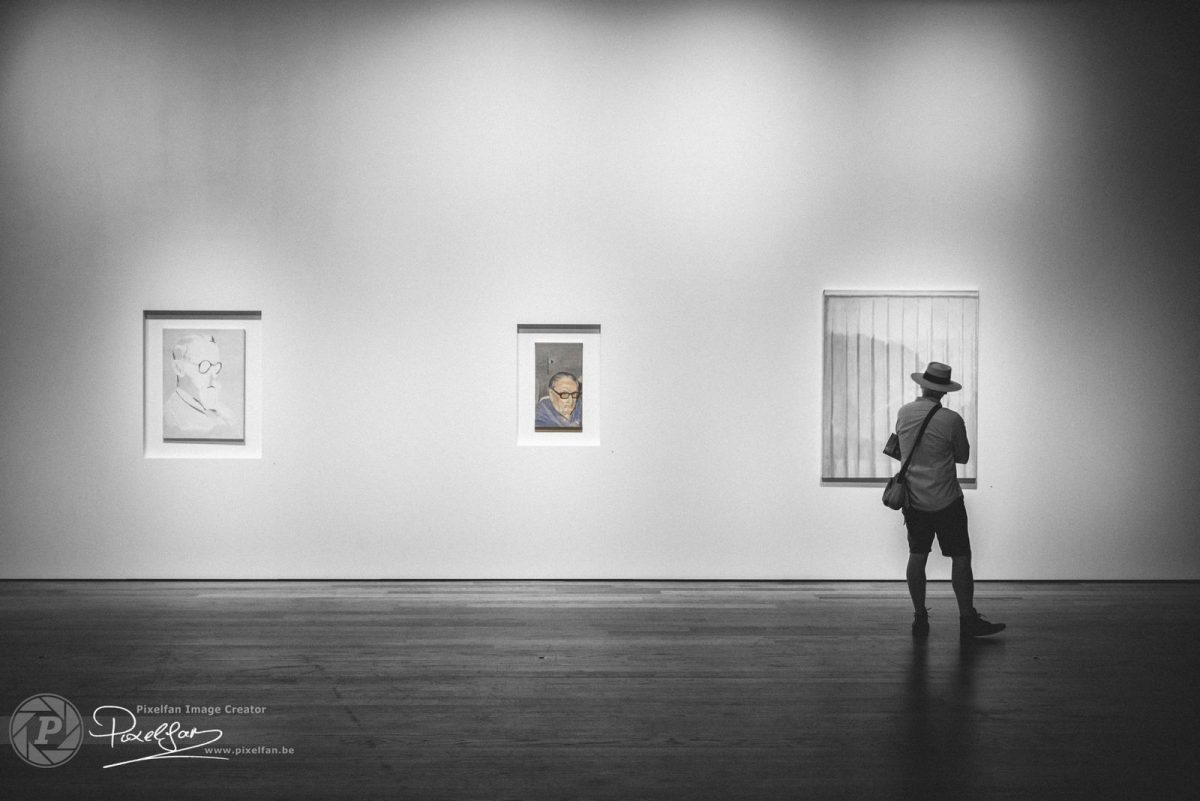 Glasses Everywhere…
Picture shot in Belgium, Antwerp, on Tuesday 30 August 2016.
Took this shot while visiting the exposition "Glasses" from Belgian artist Luc Tuymans. The guy on the right apparently had the same problem as I had… wondering what he was looking at 🙂
(I also have a vintage edit of this picture)
Shot location
What do you think?