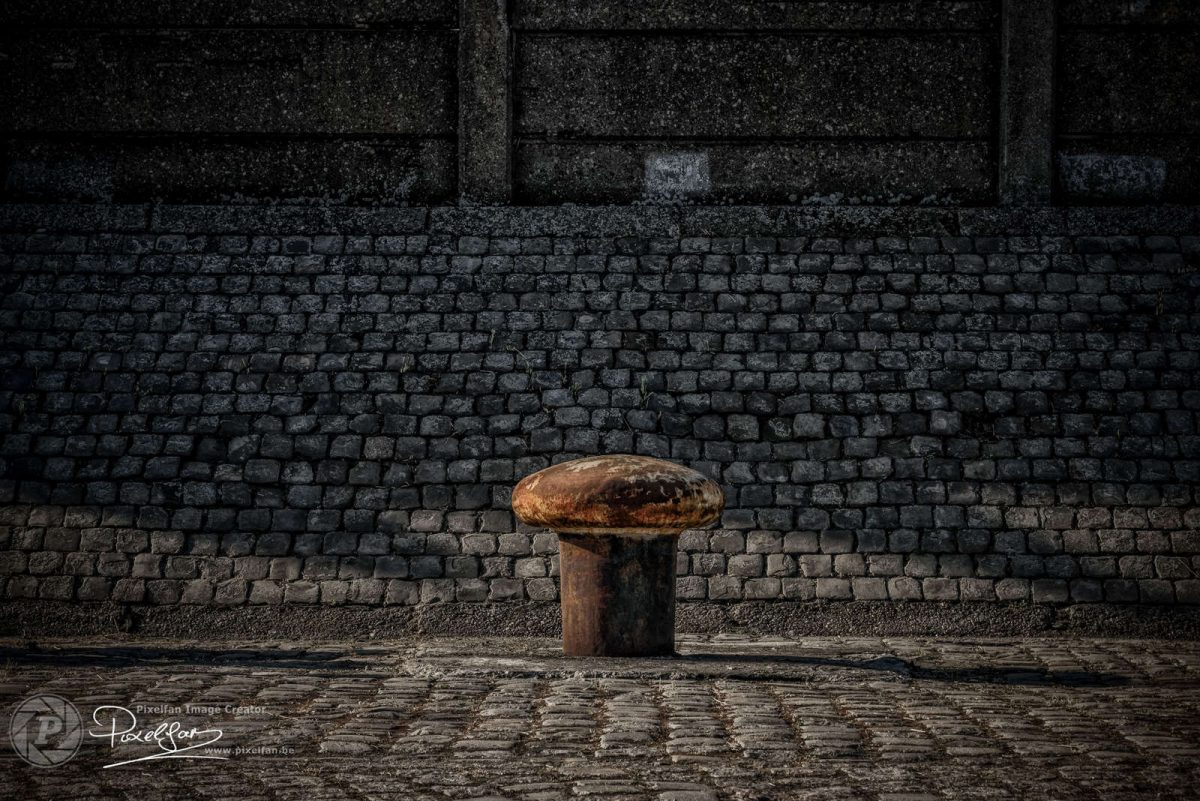 Metallicus Rustus Fungus
Picture shot in Belgium, Antwerp, on Saturday 24 September 2016.
Saw a lot of mushroom pictures lately and so I decided to go on a mushroom-hunt myself. Now I am very happy and proud to confirm that we have mushrooms in Antwerpen too. Found this large one… but I'm not absolutely sure about the name… 😉
Shot location
What do you think?